Meet

Liquid Flower

, Montana's premium solventless cannabis beverage enhancer.
Liquid Flower is a first-of-its-kind, solvent-free, fast-acting & strain-specific THC beverage enhancer. Simply drop into any beverage and experience the true effects of your favorite cannabis strain within minutes. Convenient, discreet & micro-dosable. Available now at Groove Missoula, all Lone Peak locations, and coming soon to a dispensary near you!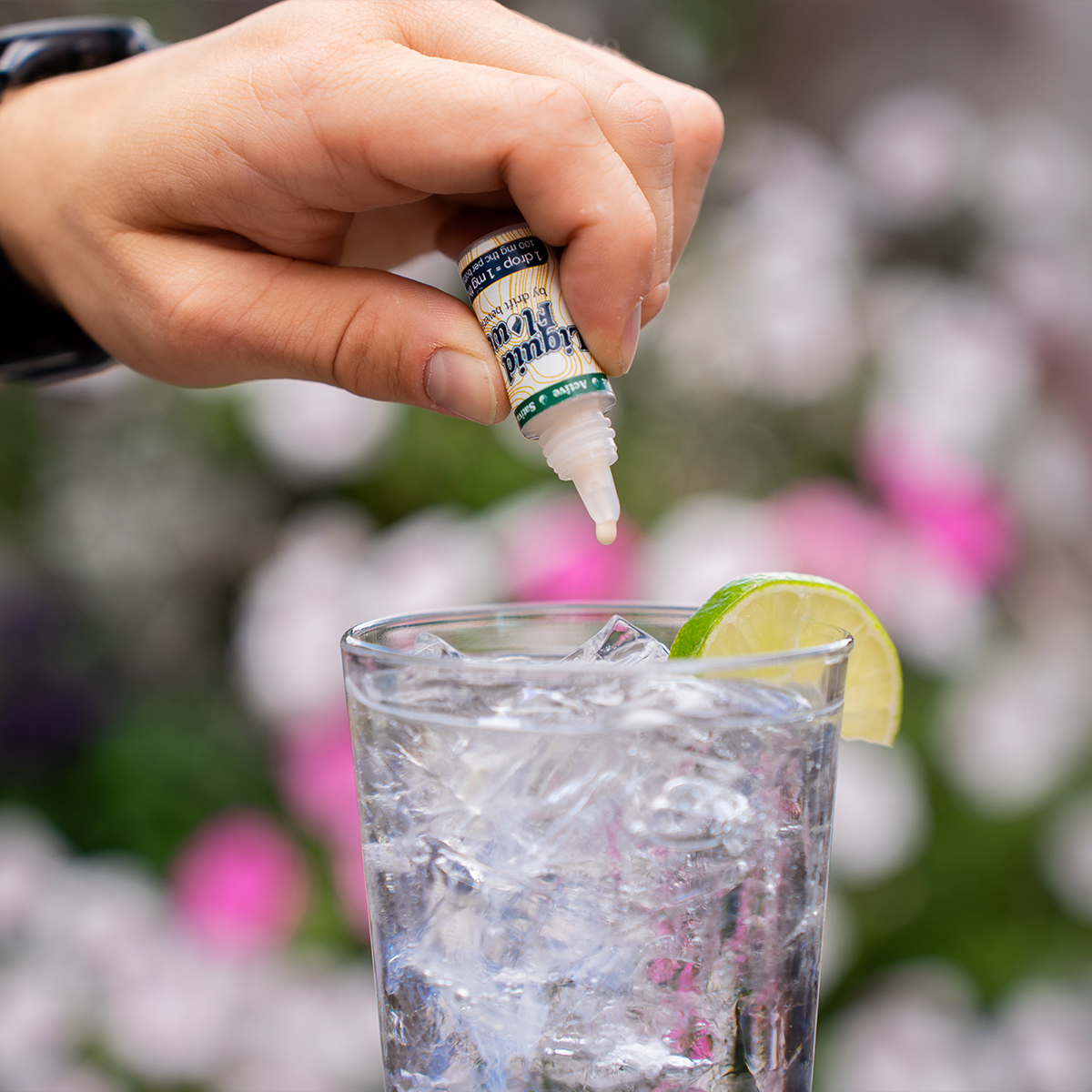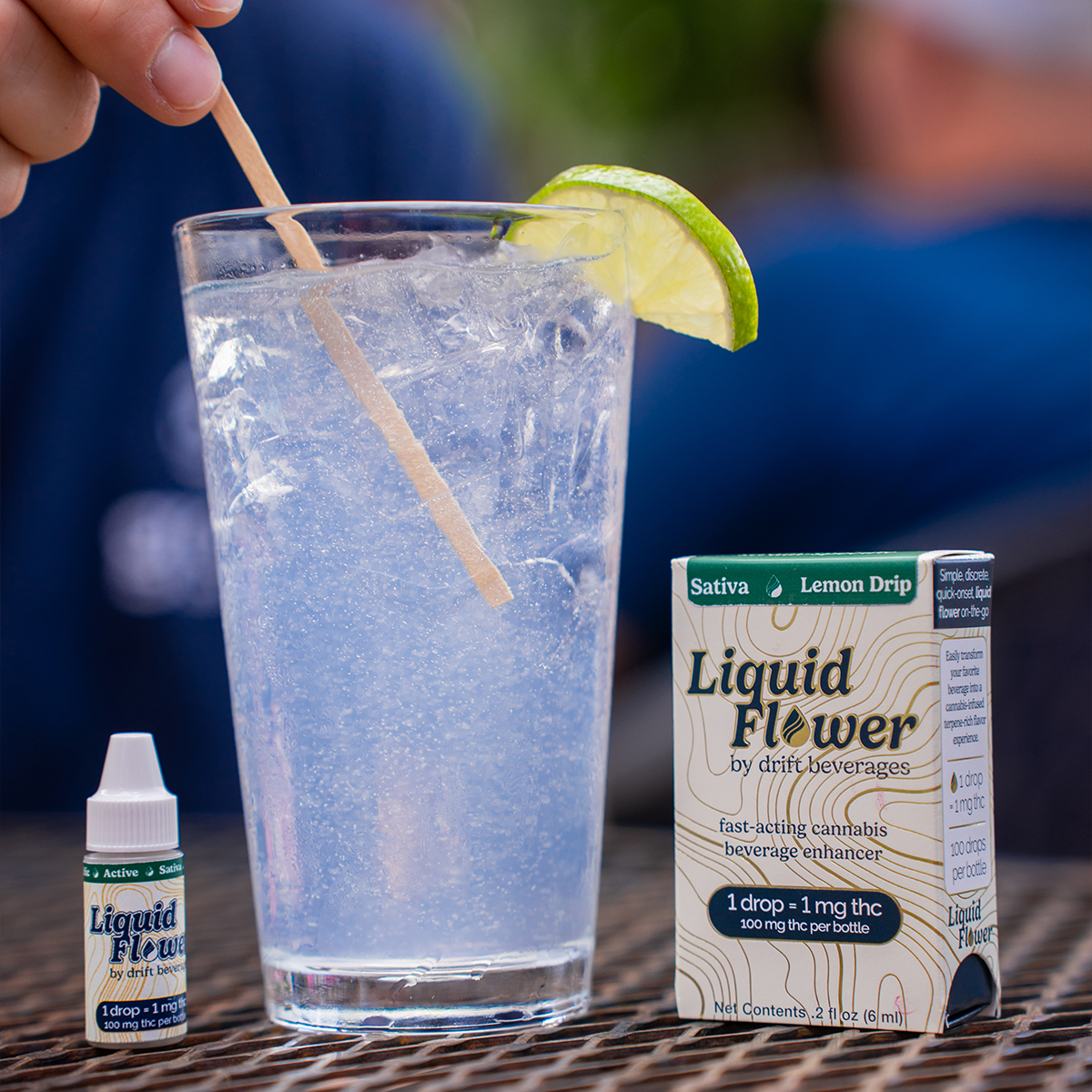 Liquid Flower is the essence of cannabis in liquid form – made to enhance any beverage. Each Liquid Flower precision dropper contains 100mg of fast acting, strain-specific THC, offering you the freedom to control your dose with 1mg drops. 
Thanks to an innovative nano-emulsification process, Liquid Flower smoothly blends into any beverage, ensuring an even distribution. Just add a drop to your drink, give it a stir, sip away, and within minutes, you'll be enjoying the flower-like effects of cannabis. 
Craving a stronger experience? No worries, just add another drop and customize your high in real time. Whether you want a microdose, a large dose or something in between, you control your experience with Liquid Flower.
Buy Liquid Flower THC Beverage Enhancer in Montana

Liquid Flower is on sale now at the Groove Solventless marijuana dispensary in Missoula and will hit the shelves at Groove Whitefish soon! Six different strains are available in Liquid Flower: Chem T Haze, Lemon Drip, Cakes N Cream, Mandarin Sunset, Garlic Cookies, and Grape Cream Cake.
Special Promo: If you buy all 6 Liquid Flower strains, you'll receive a free Liquid Flower Hat or T-shirt! And this Liquid Flower swag is pretty dope!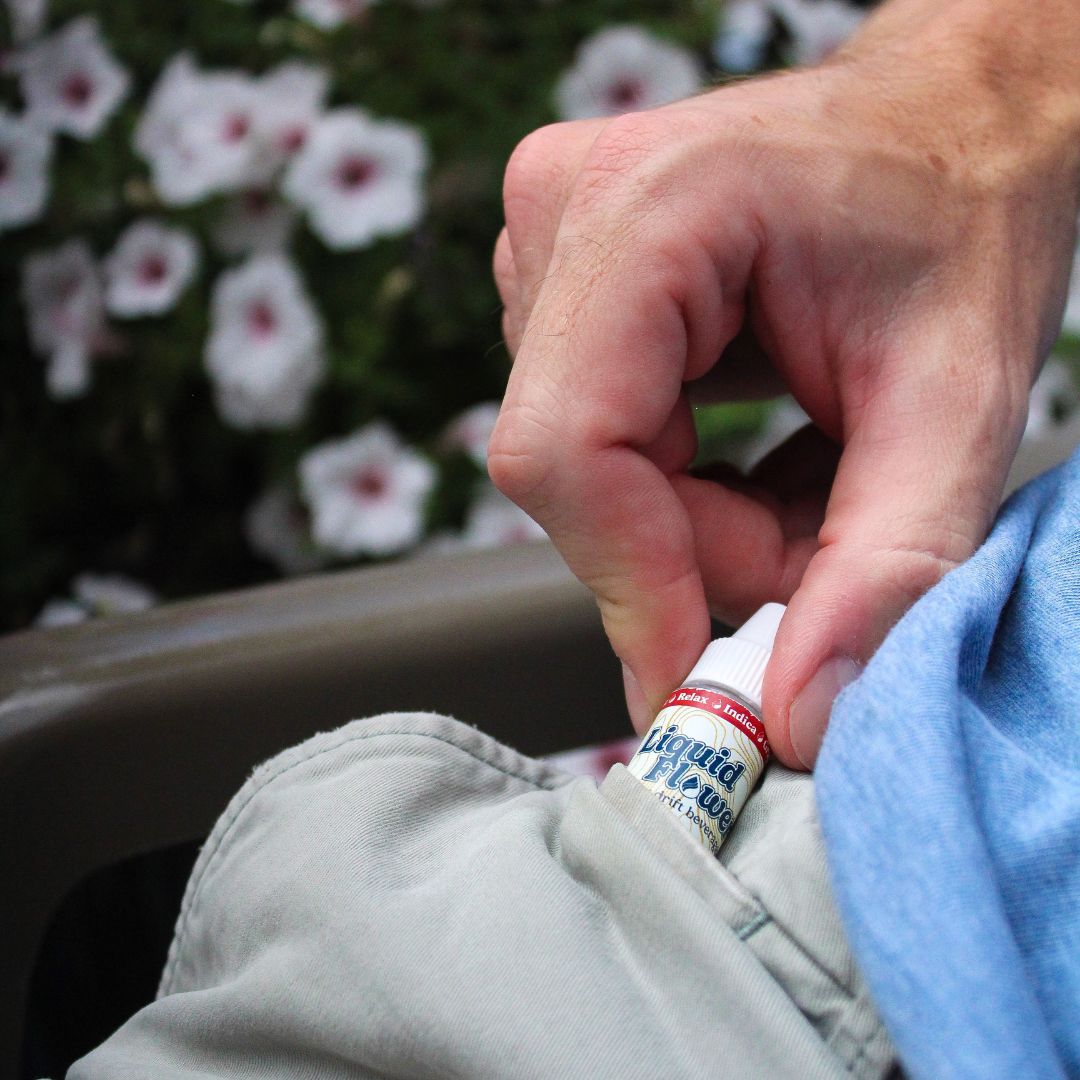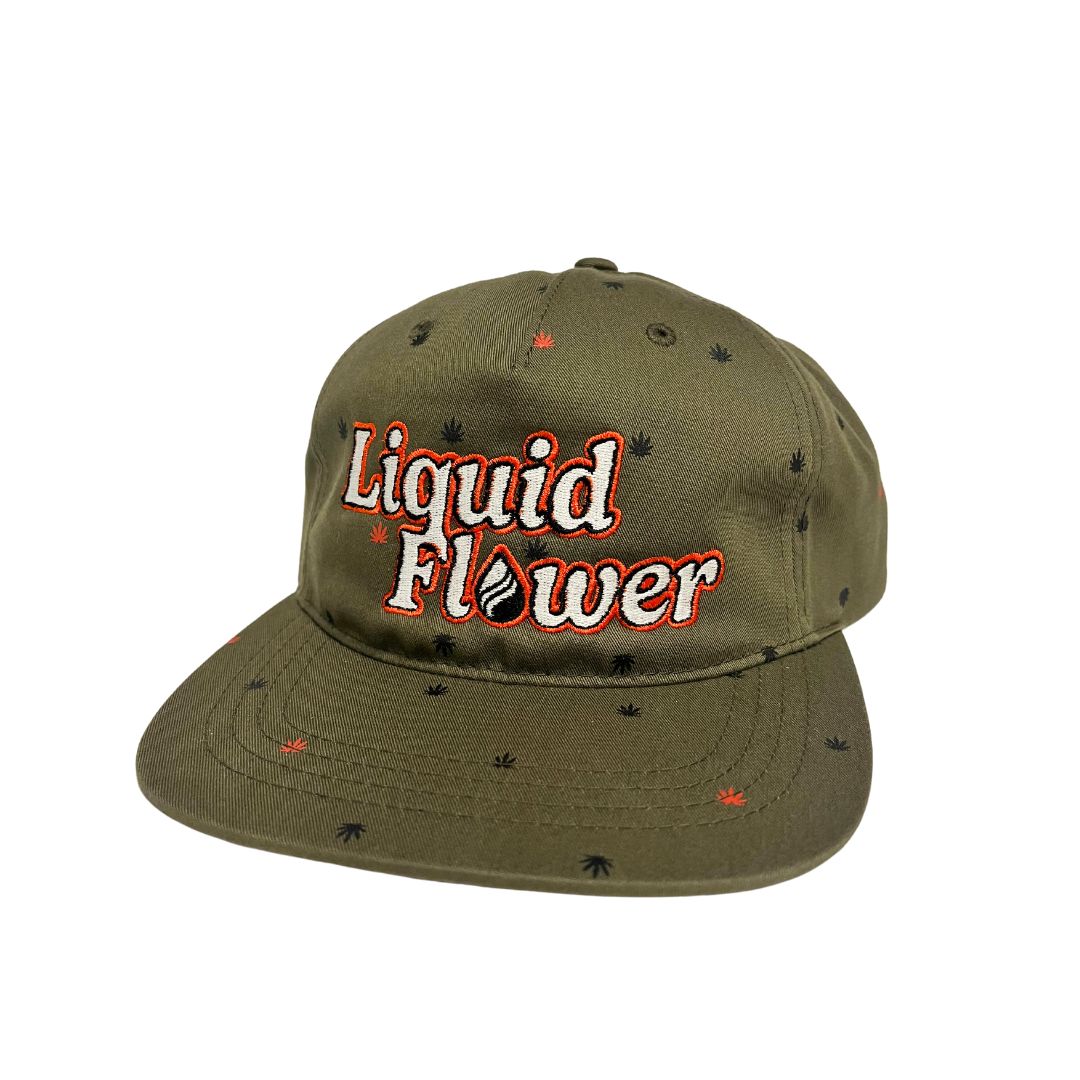 The passionate team at Groove Solventless, Montana's industry-leading hash company, has joined forces with the minds behind award-winning beer and seltzer brewery, Draught Works, to bring you Liquid Flower. This unique concoction is infused with Groove's solventless hash rosin which has been nano-emulsified to ensure the cleanest and purest cannabis experience imaginable.
With its fast-acting pure effects and precision dosing, Liquid Flower is set to revolutionize the way you enjoy cannabis. With Liquid Flower, the power to enhance your cannabis beverage experience is in your hands, drop by drop. Cheers!
Sign up for the Liquid Flower newsletter and stay tuned for more updates by following us on Instagram and Facebook.
Follow Liquid Flower on social media