Quick Rip: Liquid Flower is now available at Lone Peak Cannabis Co. in Bozeman, Big Sky, Ennis, and West Yellowstone. For a limited time, if you buy 2 Liquid Flower bottles from Lone Peak, you get 1 FREE. Also, Lone Peak is offering the Groove Ticket Stub Discount, which means your Logjam Presents tickets can get you 10% off Groove products before concerts.
Special Promo: Buy 2 Liquid Flower Bottles, Get 1 FREE

Bozeman, Big Sky, Ennis and West Yellowstone – get ready to drop your way into a better day – Lone Peak Cannabis Company is now carrying Liquid Flower!
After its successful launch in Missoula in late September, Liquid Flower has quickly become one of the most sought-after products at Groove's dispensary in Missoula. Up until now, Liquid Flower hasn't been available anywhere near Bozeman, but that changes today!
To celebrate the arrival of Liquid Flower at Lone Peak, they're offering a special promotion through the month of November. When you purchase 2 Liquid Flower bottles, you'll receive 1 for free! It's the perfect opportunity to experience the magic of Liquid Flower and elevate your cannabis experience to new heights.
If you're not familiar, Liquid Flower is a revolutionary THC beverage enhancer. This innovative product allows you to experience the full effects of your favorite cannabis strains within minutes. Each Liquid Flower precision dropper contains 100mg of fast-acting, strain-specific THC, allowing you to tailor your experience with 1mg drops.
All you need to do is drop it into any beverage, give it a stir and start sipping. It's convenient, discreet, and micro-dosable, making it an ideal choice for cannabis users who value personalized control over their experience.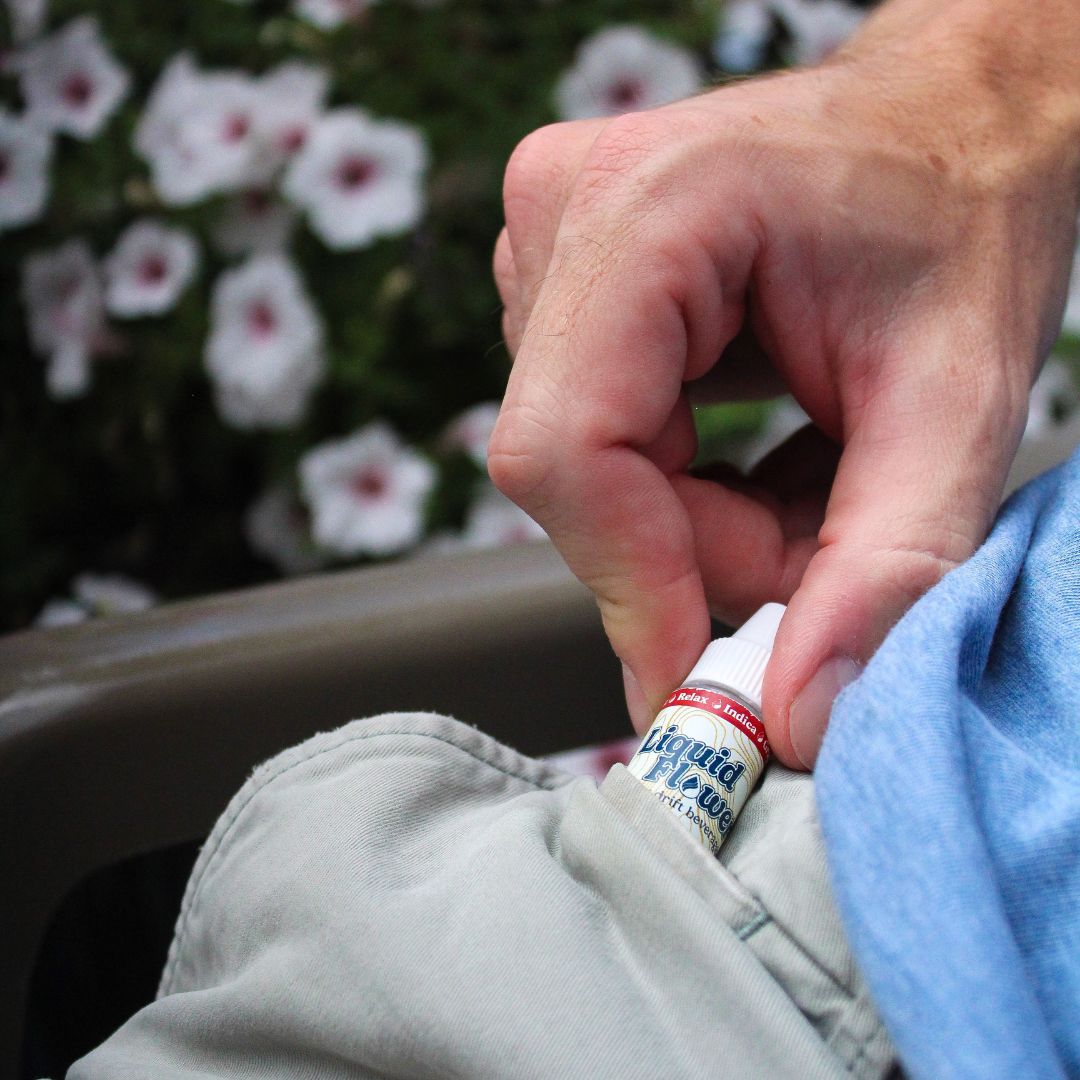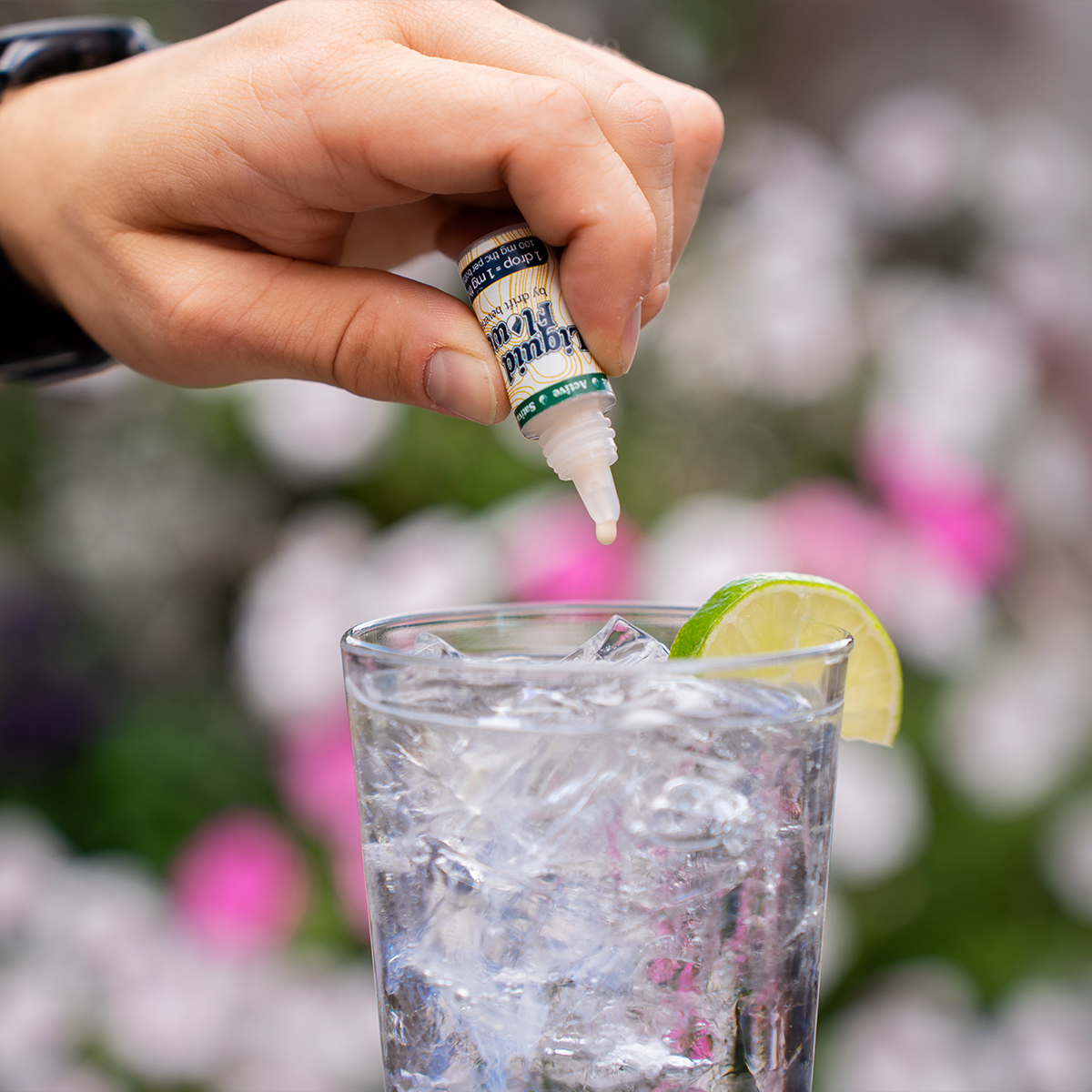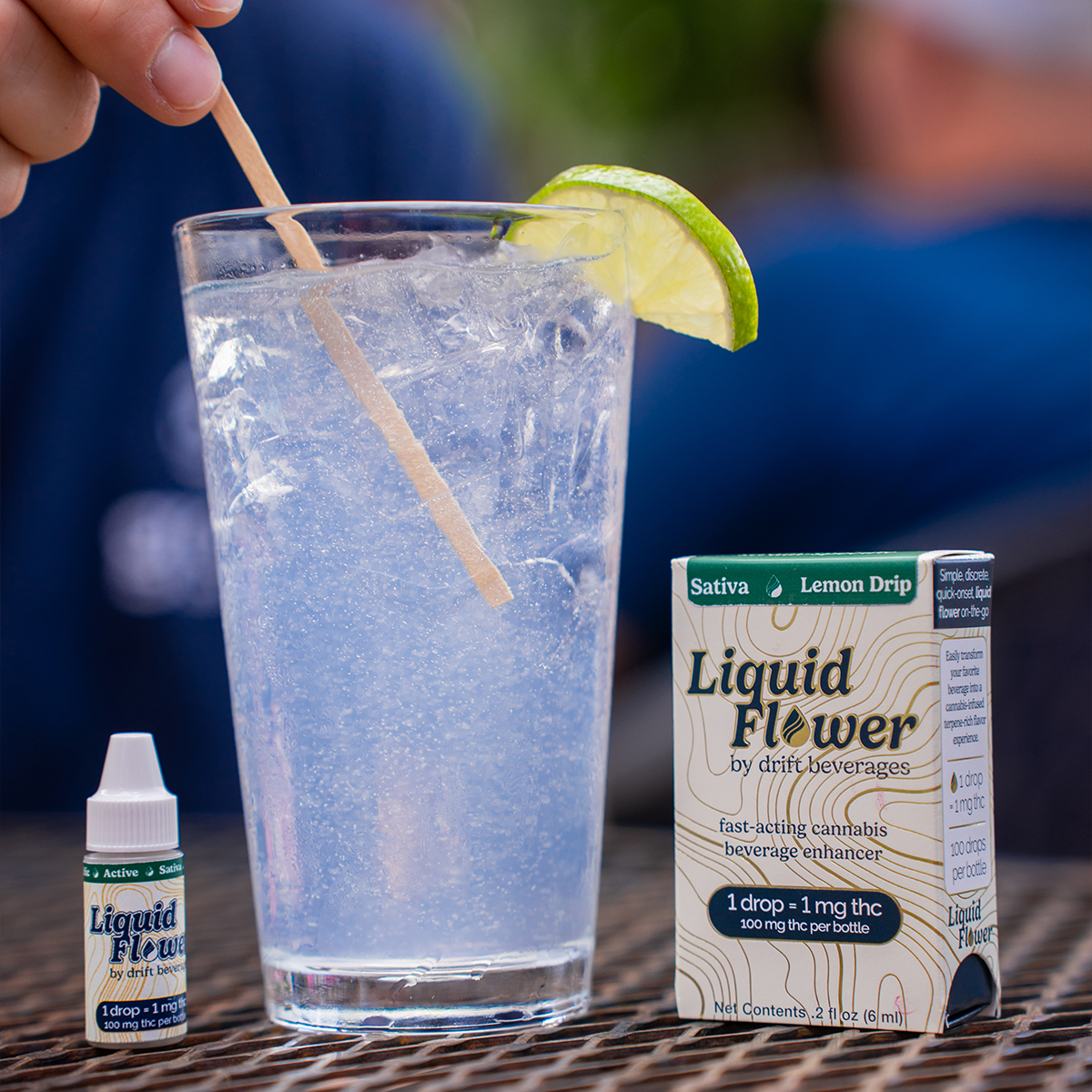 Groove Ticket Stub Discount

If you're in Bozeman or Big Sky, there's another reason to stop by Lone Peak. They recently started offering the Groove Ticket Stub Discount, which means you can present your Logjam Presents tickets to get 10% off Groove products before you head to a concert! You can learn more here.
It's also a great time to visit Lone Peak, because from November 8th to November 24th, they're running a "Give for Glass" campaign. If you bring in food donations for local food banks to Lone Peak, you'll receive a free glass pipe!
Follow Liquid Flower on social media